Guide to the Papers relating to the song 'Waltzing Matilda'
MS 9065
National Library of Australia
Collection Summary
Title

Papers relating to the song 'Waltzing Matilda'

Date Range

c.1900-1986

Collection Number

MS 9065

Extent

0.09 metres ((21 pieces) + photographs + 1 folder)

Language of Materials

English

Repository

National Library of Australia

Abstract

Original music and lyrics for 'Waltzing Matilda' in the handwriting of Christina Macpherson, together with related papers. The collection comprises six main items.
Introduction
Conditions Governing Access
This collection is available for research.
Conditions Governing Use
Copying and publication of unpublished manuscript material is subject to copyright restrictions. For such material, written permission to publish must be obtained from the copyright holder(s). Copying of unpublished material for research purposes is permissible 50 years after the death of the creator of the material.
Preferred Citation
Items from this collection should be cited as: [Title of manuscript item], Papers relating to the song 'Waltzing Matilda', National Library of Australia, MS 9065, [item number].
Biographical Note
In 1895, whilst staying with her brother near Winton, Queensland, Macpherson played a tune she had heard the previous year at the Warrnambool races. Banjo Paterson, who was listening, decided to make up some words to the music. In its various forms, 'Waltzing Matilda' has become Australia's best known folksong.
Item Descriptions
Item 1. Undated letter from Christina Macpherson to Dr. Thomas Wood (author of Cobbers, 1934)
Explains the origins of the song (4 p.)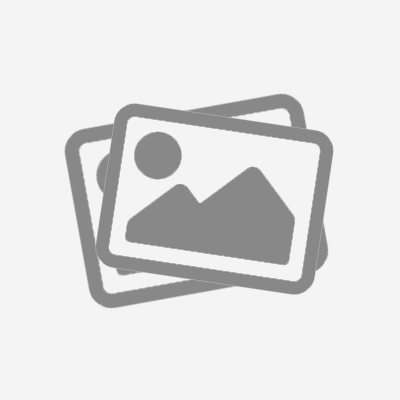 Item 2. Lyrics of 'Waltzing Matilda'
Handwritten by Christina Macpherson, unsigned (1 p.)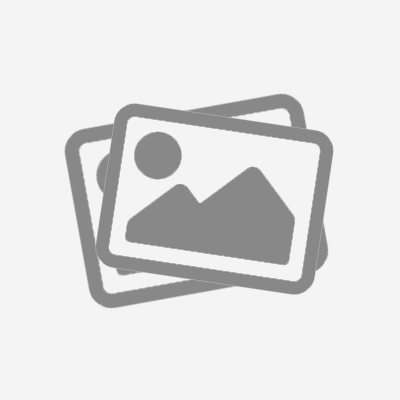 Item 3. Original manuscript of 'Waltzing Matilda' music and lyrics
Signed by Christina Macpherson (2 p., including 1 double-size folded page)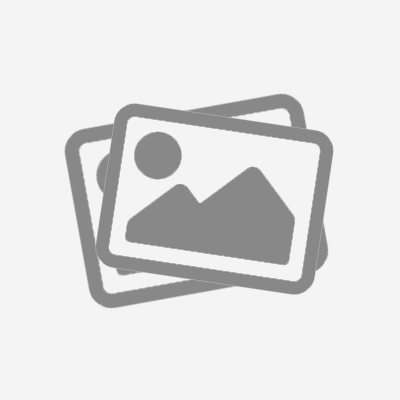 Item 4. Authentication report regarding the 'Waltzing Matilda' manuscripts, 3 October 1986
Produced by the Victoria Police Forensic Science Laboratory (12 p.)
Item 5. Original photograph of Christina Macpherson, c. 1900
Taken at Vandyck Studios, Collins Street, Melbourne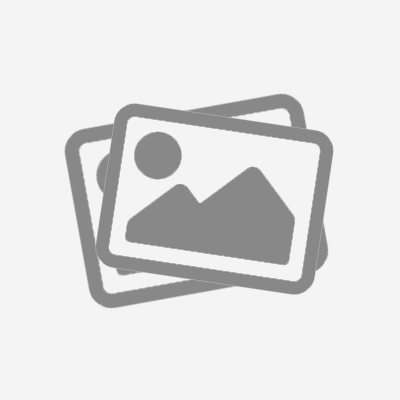 Item 6. Original photograph of Christina Macpherson with her niece, Joan McC. McC. [Joan McCall McCowan]