Over the course of his writing career, White kep...
Notebook, probably compiled while White was stud...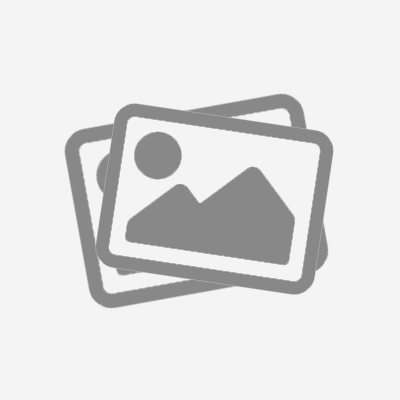 Small quarto, upper cover missing, in pencil and...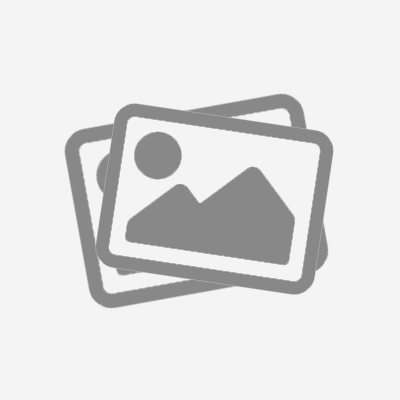 Exercise book (56pp), ruled, handwritten in ink ...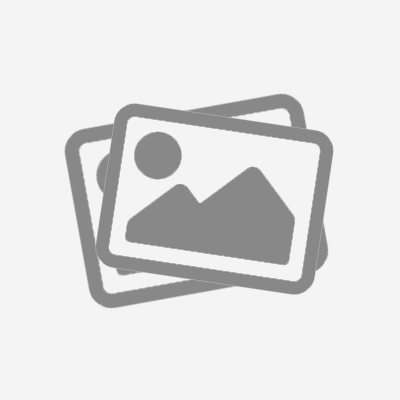 St George brand exercise book, handwritten in pe...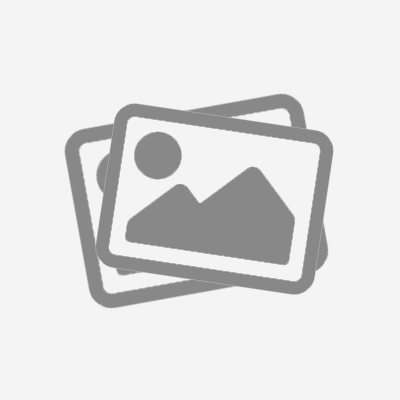 Small exercise book with 'Groβe Fugel In B Flat ...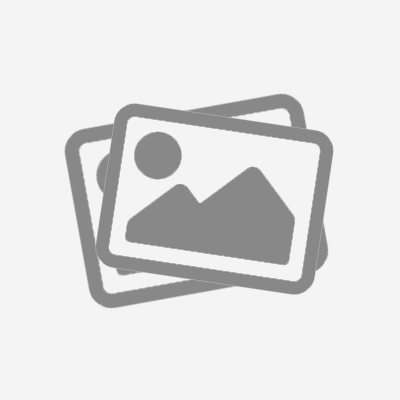 Medium-sized notebook with faux marbled cover; e...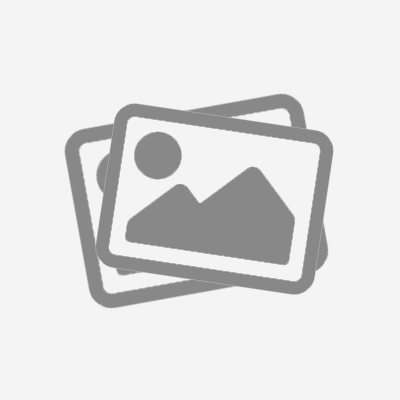 Swain's brand small exercise book; in characteri...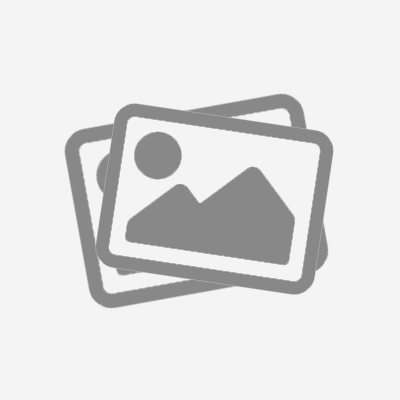 Spriax brand, foolscap. Comprising: first draft ...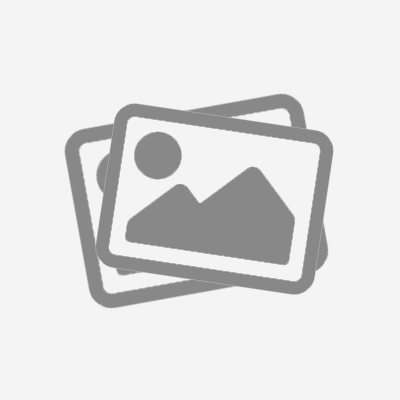 Foolscap torn-out sheets, 14pp, 14pp, 7pp. Compr...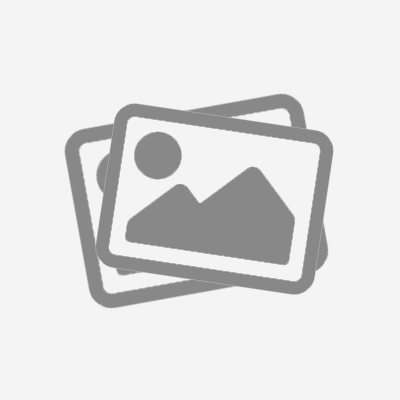 Spirax brand, foolscap. Comprising 'Four [strike...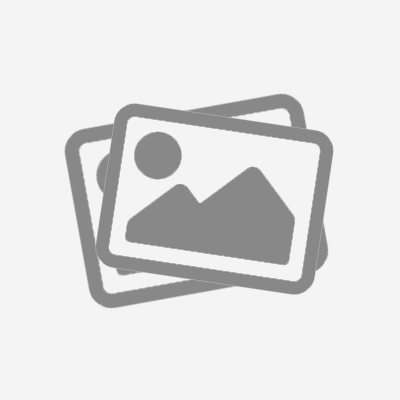 Drafts and draft material for novels and a novel...